Feel At Home At suncrest senior living
Assisted living is an emerging lifestyle throughout the country; an exciting alternative for seniors desiring the independent lifestyle of an apartment yet needing services to support that lifestyle. Suncrest Assisted Living provides this through their professional and compassionate caregivers.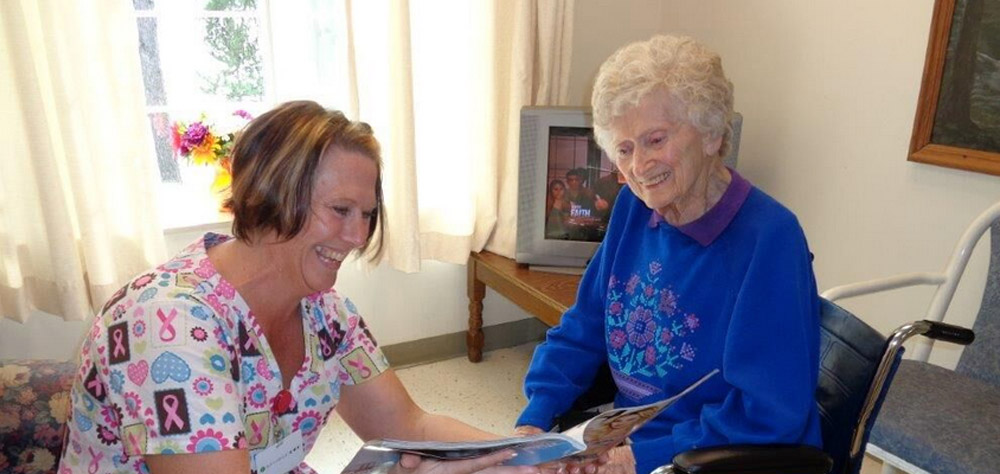 With a beautiful central indoor park (the only thing missing is rain!), spacious apartments, full-size appliances, delicious catered meals, an emergency in-house response system and Internet access available, Suncrest is the best choice in the Scanlon community.
Suncrest apartments have their own 3-dimensional house fronts, giving each the distinction of a unique home within the neighborhood. Kitchen windows look out into the central park area. The central indoor park has a dining area near the cabana and a lovely garden sitting area with a pond.